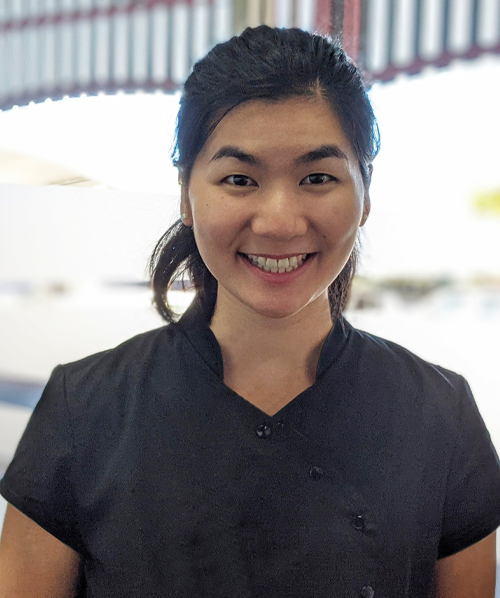 Born in Darwin, Daphne grew up in Singapore before moving to sunny Queensland. She graduated from Griffith University with a Bachelor of Oral Health in Dental Science and Master of Dentistry with distinction.
Daphne's passion for dentistry is motivated by her belief that everyone deserves access to excellent dental care which improves overall quality of life. She loves to help people gain confidence in their smile and believes that prevention is always better than a cure. Daphne enjoys making the visit to the dentist a pleasant and comfortable experience and gets along especially well with young children.
Outside of the clinic, you'll find Daphne teaching piano to young children, playing tennis and spending time with friends and family.